Colgate-Palmolive Brands
Every day, millions of people like you trust our products to care for themselves and the ones they love.


Living Our Values

People are at the heart of all we do. Based on our three fundamental values - Caring, Global Teamwork and Continuous Improvement, we constantly strive to understand people's needs and aim to enhance the communities where Colgate-Palmolive people live and work.


Read more
»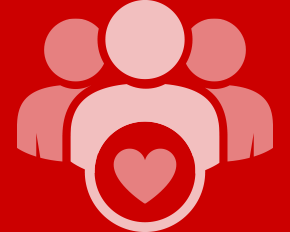 Careers at Colgate-Palmolive

People are our greatest asset, and we're committed to maintaining an environment that celebrates their differences, values and contributions.


Read more
»